Are Cbd Companies In New York Struggling?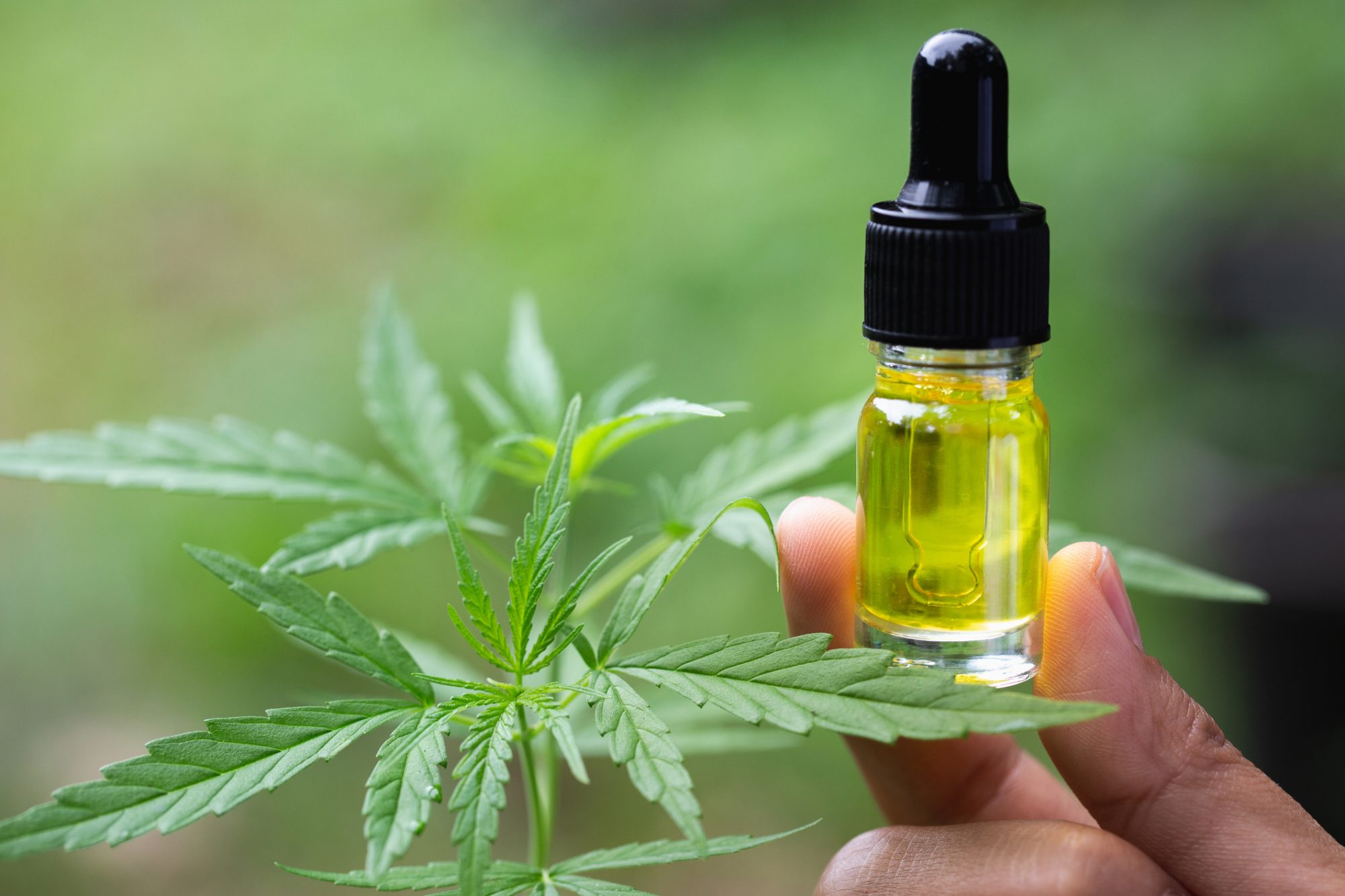 CBD companies in New York have quite a bit more work to do to stay afloat than CBD companies in many other states. New York has a few laws and regulations in place that make it difficult for CBD companies to keep in line with the ever-changing scenarios in the hemp industry. Are CBD companies struggling? Some are, and some aren't. Here's what is going on.
CBD Infused Treats
CBD infused treats are a big thing in the United States. It seems like everywhere you look, there are CBD cookies, CBD brownies, CBD coffee drinks, and all sorts of delicacies that contain the popular cannabinoid. In the state of New York, if you want to enjoy a CBD treat, you have to make it at home because the sale of CBD infused foods and drinks is illegal. Because of this, restaurants and coffee houses are missing out on the potential revenue. This means that hemp companies could be missing out on the revenue that the restaurants and coffee houses could be bringing in.
Hemp Farming Regulations
Growing hemp plants for industrial purposes was outlawed many years ago and remained against the law until 2014. The 2014 Farm Bill came into effect and changed the way the whole country saw hemp. Up until a couple of months ago, there were not many problems, and all of the hemp farmers were doing what they do, making money. In 2018 the Farm Bill was revised with a new set of rules that may end up causing a lot of problems for hemp farmers in the near future. In the original bill, hemp plants that were grown were allowed to have up to 0.3% Delta-9 THC content. This was a fair amount of THC that would not get people high and was less than likely to cause any ill effects for users. The new bill states that the whole THC content in hemp plants needs to be less than 0.3%, or the plant will be considered marijuana.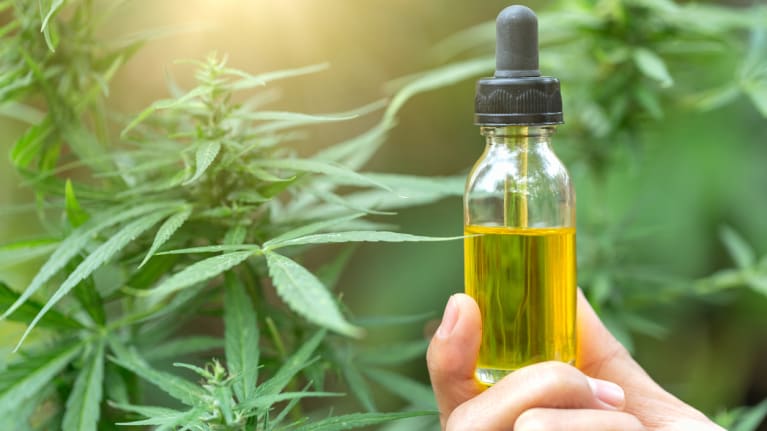 THC-A
In all cannabis plants, there is a compound known as THC-A or THCA. This is a harmless compound that is present in the plant when it is young before it gets converted into THC. The problem with the 2018 Farm Bill forcing farmers to make sure their plants have a total THC content of less than 0.3% is that in order to be compliant hemp farmers will have to pull their plants before they are mature enough to produce high-quality CBD. Unprepared CBD companies could end up having problems because of the new THC content regulations. Many of these companies may have to shut down.
High Falls Hemp NY – A Solid CBD Company
Although the hemp industry has had to survive many trials and tribulations over the years, High Falls Henmp NY has been able to hang on. It may be because they work hard to make sure every plant is healthy and in great shape before they put it to use. It may be because they have planned ahead and foresaw these changes coming. It may be because they are passionate about the CBD industry and want it to survive. More than likely, however, it is a little bit of all of these factors. If you are going to use CBD products, make sure that you get them from a trusted source that knows what they are doing. From seed to soul High Falls Hemp NY produces high-quality CBD products that never fail.