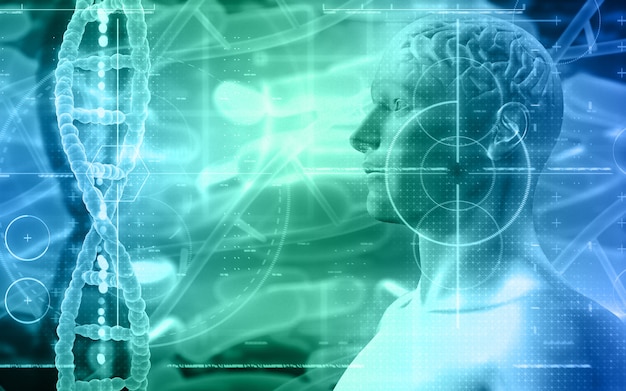 The red dot system was first devised back in 1981 at the Ealing Hospital, London, and soon after at Northwick Park Hospital. It's used by radiographers as a system for detecting abnormalities on an X-ray.
When it was unveiled, radiographers were able to show where any abnormalities were by attaching a small circular red dot (a sticker) on to an X-ray. Essentially, it not only made abnormalities easier to detect and communicate, but it also allowed radiographers to play a more meaningful part in emergency departments.
Nowadays everything's much more digital, and things have moved on a lot. However, the words 'red dot' are still often affixed digitally to an X-ray in reference to the original system.
What are the advantages of the red dot system?
One of the key benefits of the red dot system lies in improved communication between the radiography team and the referring team in a busy hospital setting. The red dots attract closer attention from referring clinicians, drastically reducing the chances of abnormalities being overlooked.
Are there any disadvantages?
Like all systems, using the red dot method has certain limitations. The main one is that although the red dots 'flag' the abnormality, they don't specify what it actually is. This in itself can present a notable degree of ambiguity.
In the UK particularly, this ambiguity has led to the evolution of abnormality detection systems to include radiographer comments. This is essentially a short note that accompanies each flag to point out the potential abnormality in question.
Learn more about red dot with our recognised CDP course
Our scheduled CPD course entitled X-ray interpretation of minor injuries – includes Red Dot offers medical professionals a deeper understanding of X-ray presentation. Practitioners should ideally be working in an environment where this is part of their role but it may be suitable for practitioners making referrals for X-rays at another location. Some experience with X-ray interpretation is required. Clinical areas include minor injury units, A&E departments, out of hour's services and walk-in centres.
The course lasts for 1 day and is worth 7 hours' of CPD. It takes place at Hamilton House, London, on the 21st May 2020 but spaces are limited so book soon to avoid disappointment.
Alternatively why not consider our highly flexible in-house course Developing your limb x-ray interpretation skills. Set at a level suitable for beginners, it aims to help healthcare providers give a more comprehensive service to their patients. The course is also made up of a mix of theory and practice, and links patient presentation with underlying anatomy and radiographic principles. It's spread over 2 days and is worth 16 hours of CPD so why not sign up your team now.