Best GNC Supplements to Improve your Athletic Performance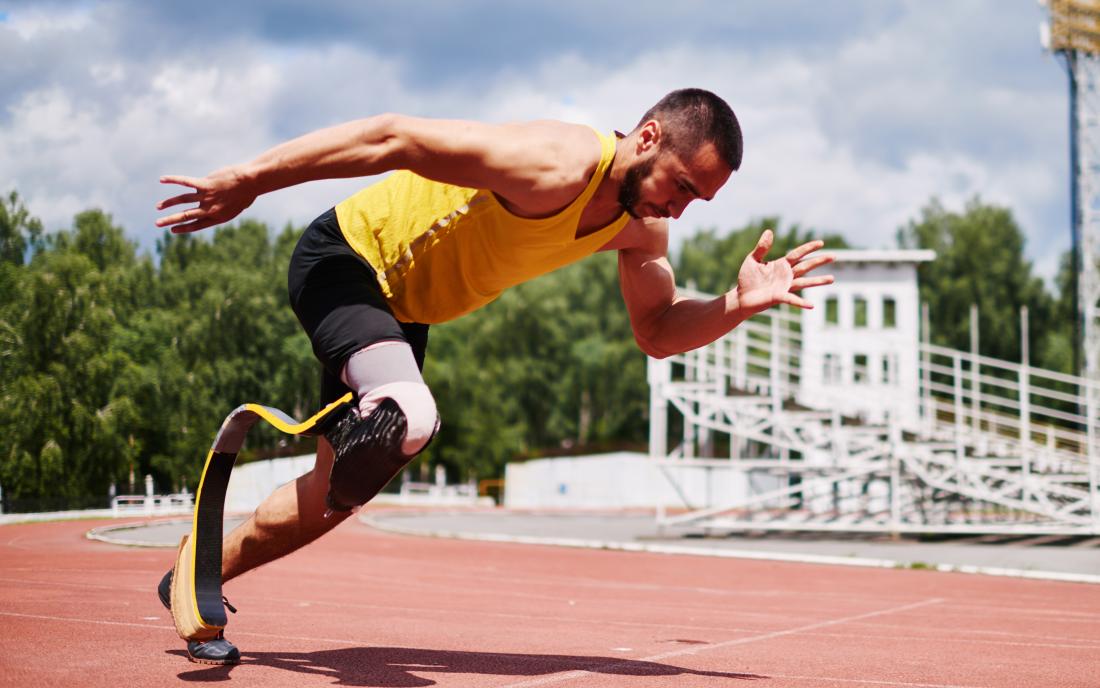 When you start your fitness journey, one of the prime goals is to build muscles and get maximum gains. A lot of fitness enthusiasts, especially beginners do not understand that to achieve their fitness goals there needs to be certain factors kept in mind. The right balance of diet, workout, a healthy lifestyle, and of course high quality supplements will help you improve your athletic performance and accomplish your fitness goals.
Read more about the top selling GNC supplements to improve and enhance your athletic performance.
GNC Pro Performance Creatine Monohydrate
When talking about the best GNC products for improving athletic performance, GNC Pro Performance Creatine Monohydrate tops the list. Include it in your fitness routine for proper stamina, strength, and performance. It is a common misconception that creatine is only used for bulking. But that's not true. A high quality creatine supplement can help enhance your overall power and improve your athletic performance.
GNC Pro Performance Creatine Monohydrate is an unflavored powder, so you can easily mix it with 200 ml of your favorite beverage and get all the goodness. Each serving provides 3 g of creatine monohydrate. The main benefits are – promotes cellular hydration, in the body creatine is converted to creatine phosphate which fuels skeletal muscles, and improves athletic performance. It is a pre-workout drink ideal for athletes, body builders, and fitness enthusiasts who want to push through their workouts. You can use it conjunction with extra calories and resistance training to build muscles.
GNC AMP Gold Series BCAA with Vitamin B6
Push your limits and gain best results with GNC AMP gold Series BCAA with Vitamin B6. Including a BCAA supplement will help you power through your workouts and keep you energized throughout the day. GNC AMP Gold Series BCAA has the combination of 3 essential amino acids and 3 essential nutrients.
3 essential amino acids are – leucine, iso-leucine, and valine that trigger protein production for muscle growth and repair. 3 essential nutrients are –  L-glutamine, L-Citrulline, and Vitamin B6. It is a great versatile sports drink that can be used a pre-workout supplement or post workout as well. It fuels lean muscle recovery, boosts immunity, helps sustain muscle strength for intense workouts, and reduces fatigue and muscle soreness after workouts. GNC AMP Gold Series BCAA is available in 3 flavors – orange, green apple, and kiwi strawberry. It is gluten free and doesn't have any added creatine or caffeine. Add 1 scoop GNC BCAA supplement to 300 ml chilled water or milk and shake well.
GNC Pro Performance L-Glutamine
Next on this list is GNC Pro Performance L-Glutamine. It is one of the best GNC products to improve athletic performance. It provides essential amino acids for muscle building and also fuels the immune system. It is helpful in maintaining and boosting your immunity, works as a fuel for intestinal cells, and protects from glutamine deficiencies as well. If you want to improve your athletic performance and build muscle strength and size, then this is a great GNC supplement to be included in your fitness routine.
It is available in an unflavored powder form and is lactose free and gluten free. Each serving of GNC Pro Performance L – Glutamine provides 5 g of high quality L-glutamine to your body. Doing high intensity workouts over a period of time can lead to glutamine depletion, but with GNC Pro Performance L- Glutamine you can replenish the lost L-glutamine levels in the body. As a dietary supplement mix one scoop (approximately 5 g) with your favorite beverage and have two servings per day.
GNC Beyond Raw Chemistry Labs L-Carnitine
If you are looking for a GNC product that is value for money and will provide targeted results for improving strength and performance, then GNC Beyond Raw Chemistry Labs L-Carnitine is the one to check out. Carnitine is stored in skeletal muscles where it is needed to transform fatty acids into energy. Each serving provides 2 g high quality L – Carnitine. As a dietary supplement, mix one scoop with 8 oz water.
It is a nutritional composite acquired from amino acids. Carnitine facilitates the metabolism of long chain fatty acids, supports nitric oxide, circulation, and blood flow. It also fuels your workouts and helps with recovery. Red meat is a great natural source of carnitine. But if you sont consume it regularly, then including GNC Beyond Raw Chemistry Labs L- Carnitine is a great alternative.
We recommend that you take your doctor's consultation before including any new GNC product in your routine. A particular ingredient in some supplements can trigger allergic reactions and even cause side effects. To avoid any of those, make sure you consume only the mentioned dosage on each of the package of GNC supplements.
You can buy all these supplements to improve your athletic performance and other GNC products on the website – www.guardian.in. All GNC products are 100% safe and genuine. They come with the GNC quality promise and when you buy from the website you can be assured that you'll get authentic products.